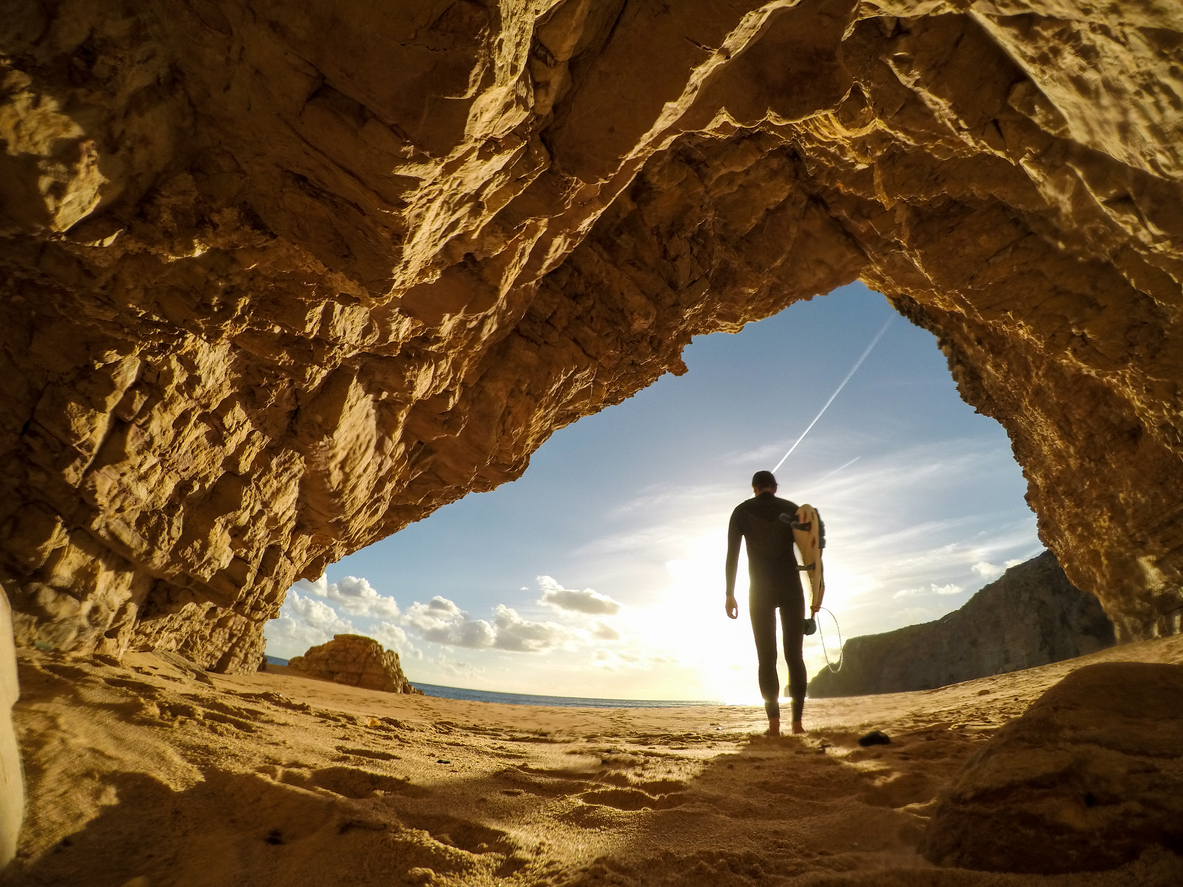 If you love surfing, swimming and staying outdoors, Portugal is probably a place to consider. Its temperate maritime climate is perfect for beach lovers. It has a unique coastline that stretches to about 1,115 miles. Besides that, the warm hospitality of the Portuguese people, their tasty wines and delicious foods – not forgetting the country's stunning beaches – make it to be considered as a surf haven for locals and tourists.
For all types of surfers, it won't be a huddle locating a spot on the Portuguese shore. Every spot is blessed with swells and good waves. In fact, you can choose to spend your morning hours snowboarding or watching and recording breaking waves on the shores. In the afternoon, you can surf the high-waist waves in point breaks.
The locals are proud of the country's Atlantic origin and their surf culture. Surfing being an essential sport in Portugal, all types of break pumping waves are often witnessed across the entire coast
line. You can visit the country's amazing gems in the islands of Madeira and Acores or the mainland. Below are some of the most famous surfing spots in Portugal:
Praia da Aguçadoura: This spot is famously known for its plenty sand banks, which constantly shift and deliver quality waves.
Praia do Cabedelo: It is located in the North of Portugal. This surf spot has great waves, and it is also popular for kite surfing and wind surfing, which are equally exciting. It is a former venue for Championship Tour and is also a night surfing spot.
Praia de Leça: The spot has numerous punchy lips and peaks, which make it perfect for surfing.
Praia de Matosinhos: This beach is good for intermediate surfers and beginners.
Direita do Casino: One of Portugal's fastest right-hand waves, this spot offers an exciting experience, despite its cold water.