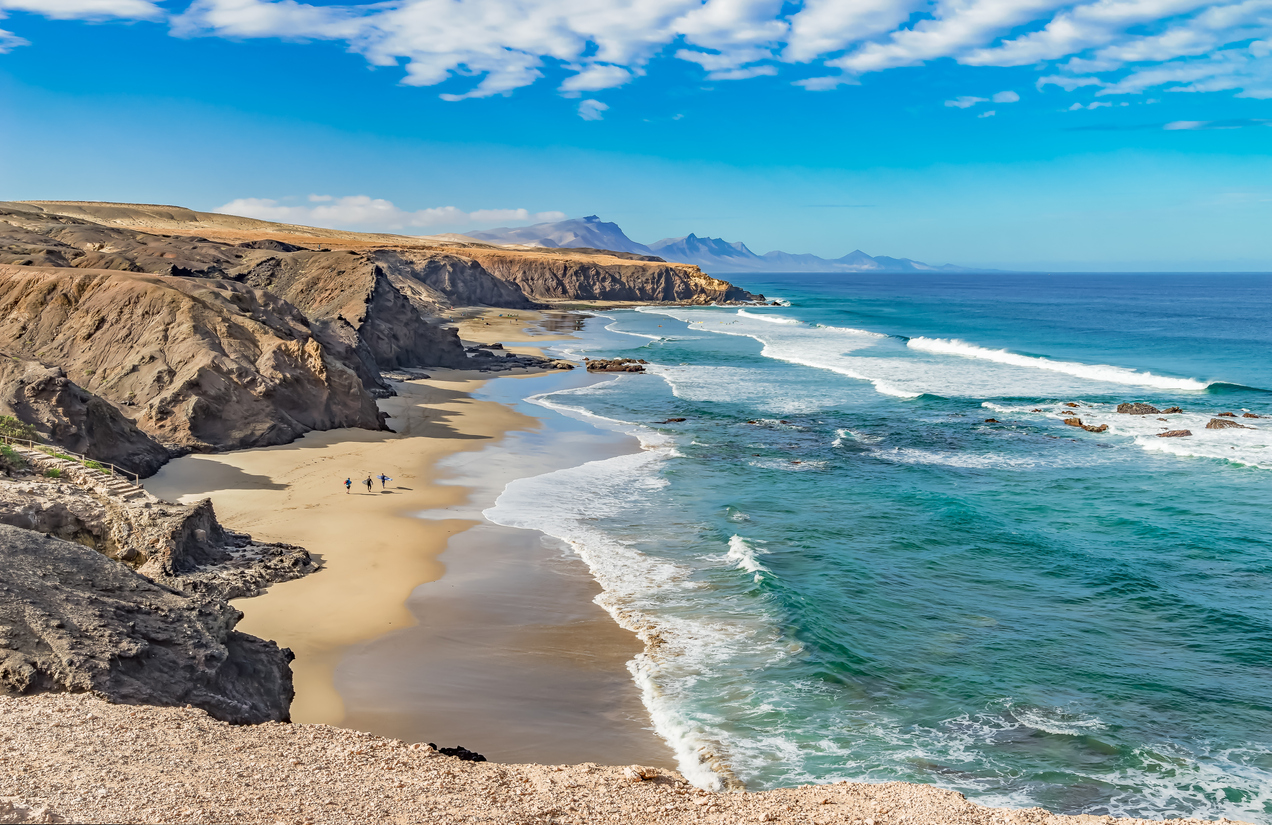 For those yearning for great waves to surf all year round, Spain is a great stop. The country has gorgeous weather, and its atmospheres are vibrant. With dozens of beaches for both advanced and amateur surfers, Spain has waves for all surfing abilities. Its varied coastline offers points, beach breaks, river mouths, and up reefs, which ensure perfect wave delivery. Some of the Spain's most popular surf beaches include:
Razo: A long open beach stretch with a pradise-like look, Razo is where you will find Spain's most perfect waves. The spot is quiet, and the waves are not huge, meaning that it is good for beginners.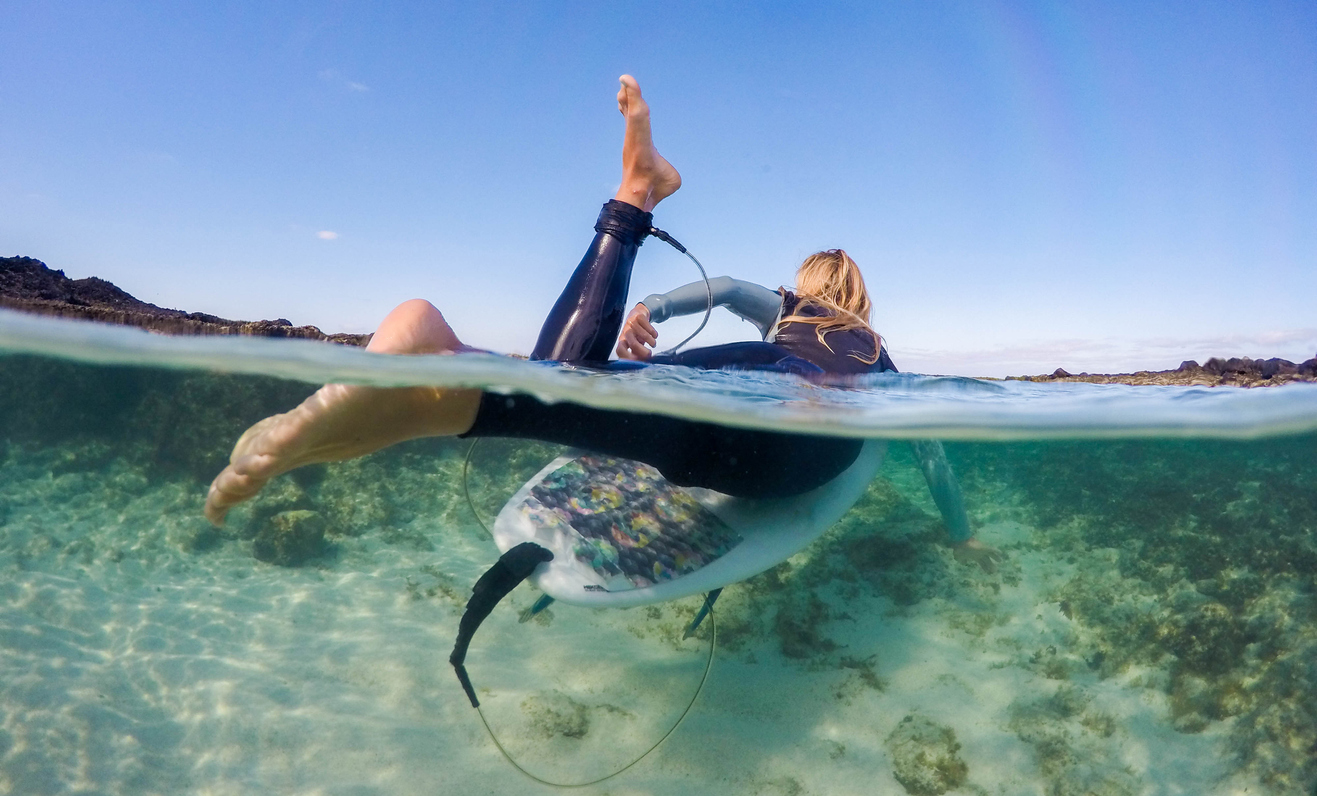 Mundaka Wave: It is arguably the most popular surf spot in Spain. Those who know Mundaka wave claim that the spot's natural conditions create perfect waves, which rise as high as 12 feet.
Rodiles: This is a favorite surf spot for the locals, and it is located in Asturia. It is recommended for advanced and immediate surfers.
Playa De Somo: From composites to bars and surf shops, this beach has everything that any surfer would look for. As a surfer, you could spend all summer at Playa De Somo, surfing both small and medium waves, without getting bored.