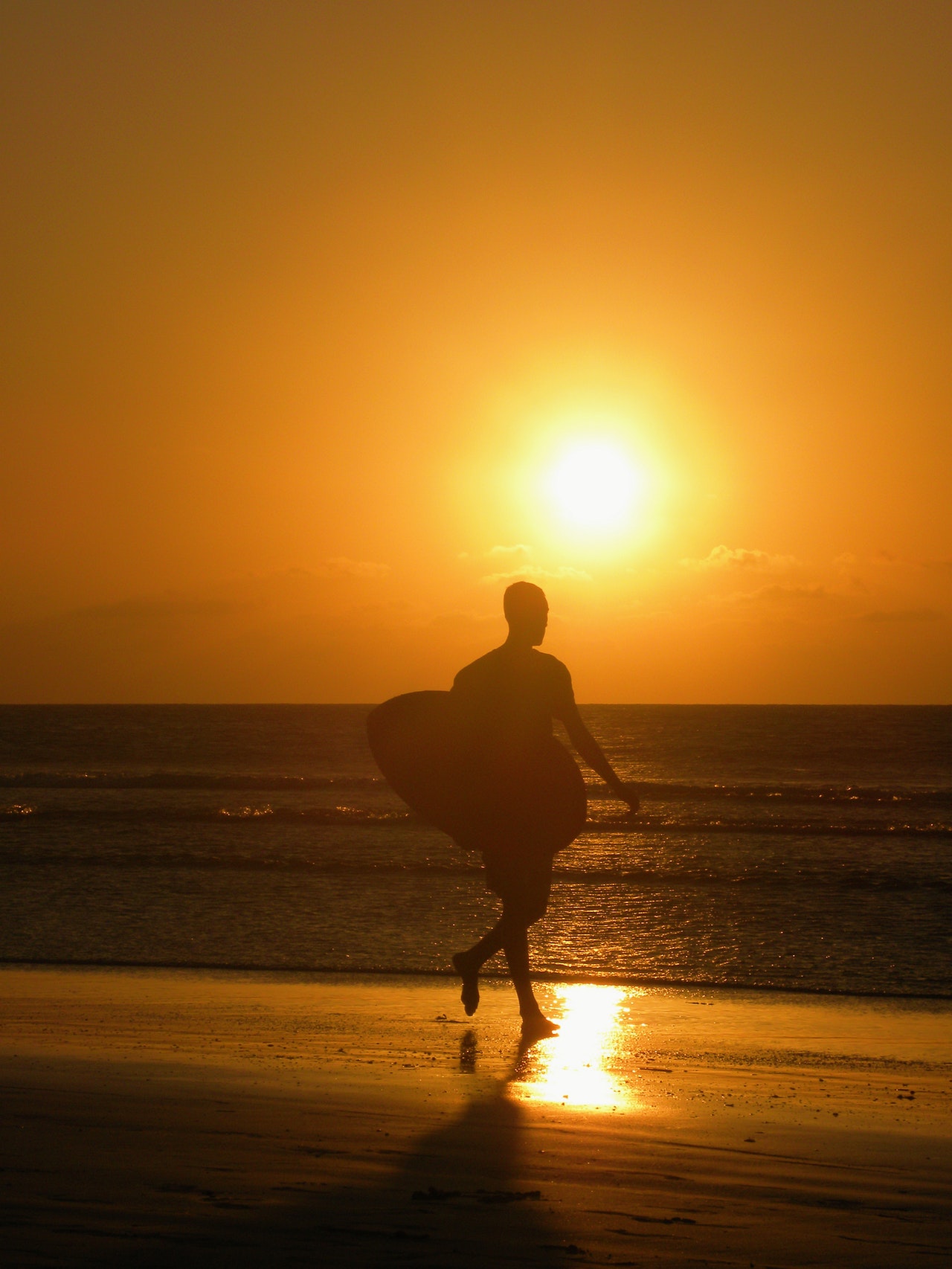 Born in 1902 in Milwaukee, Wisconsin, Tom Blake went on to change the face of surfing once and for all, which made him become one of the greatest legends of the game. While serving as a lifeguard in 1924, Tom decided to take up surfing after he had proved himself in swimming. Being an all-around waterman, he tested himself against many surfers, some of whom were the finest, including The Duke and others. Once surfing had entered his DNA, Tom would take seasonal trips to Hawaii.
Besides his performance on the water, Tom B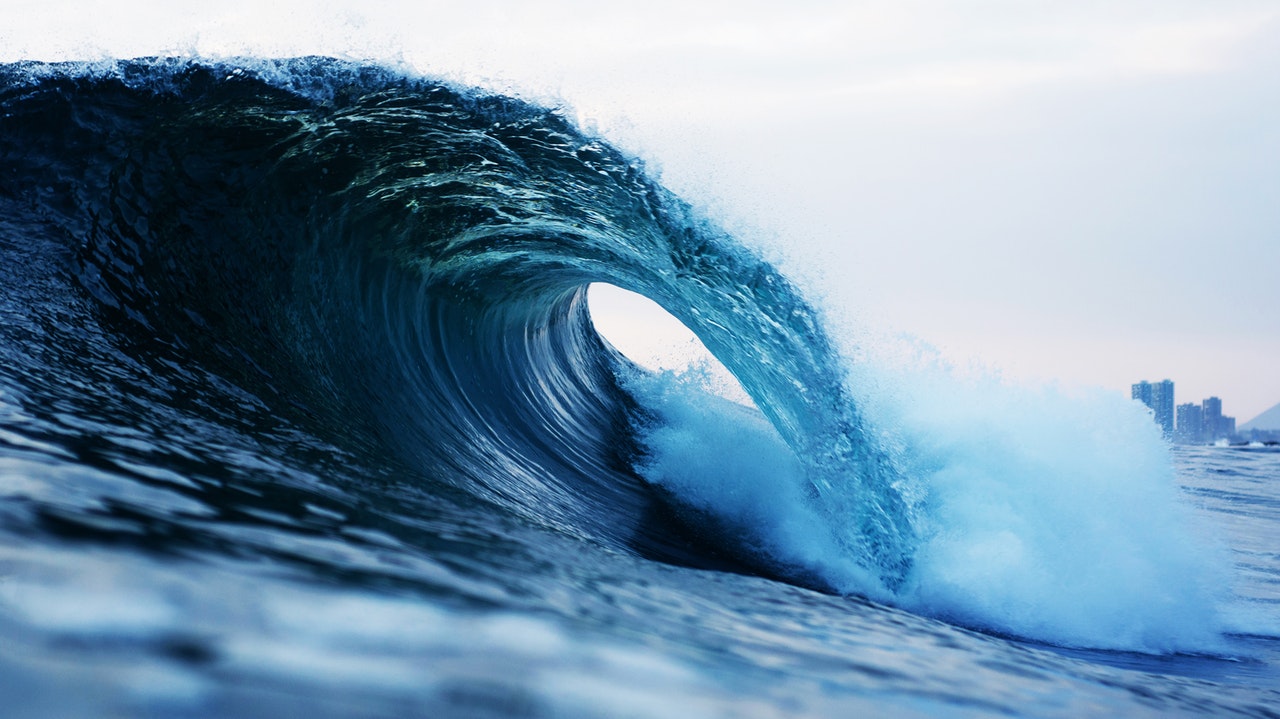 lake did one more exceptional thing, which saw him cement his place in the surfing history. That was building the first ever hollow surfboard. The surfboards that were used during Tom's time were long and heavy; hence, cumbersome. The hollow surfboard he came up with in 1926 helped to solve the problem by reducing the weight of the standard surfboard by 20 pounds. As a result, surfing performance would experience a spike.
Tom added to his achievements by emerging victorious in the 1928 Pacific Coast Surfriding Championships, which were held in California. He is also credited with first attaching a fin to a surfboard.